I've had some previous confirmation that it's not, but can anyone confirm what it is for? Let me know there are any other views needed. I would like to sell it. The cylinder on the left is an MC18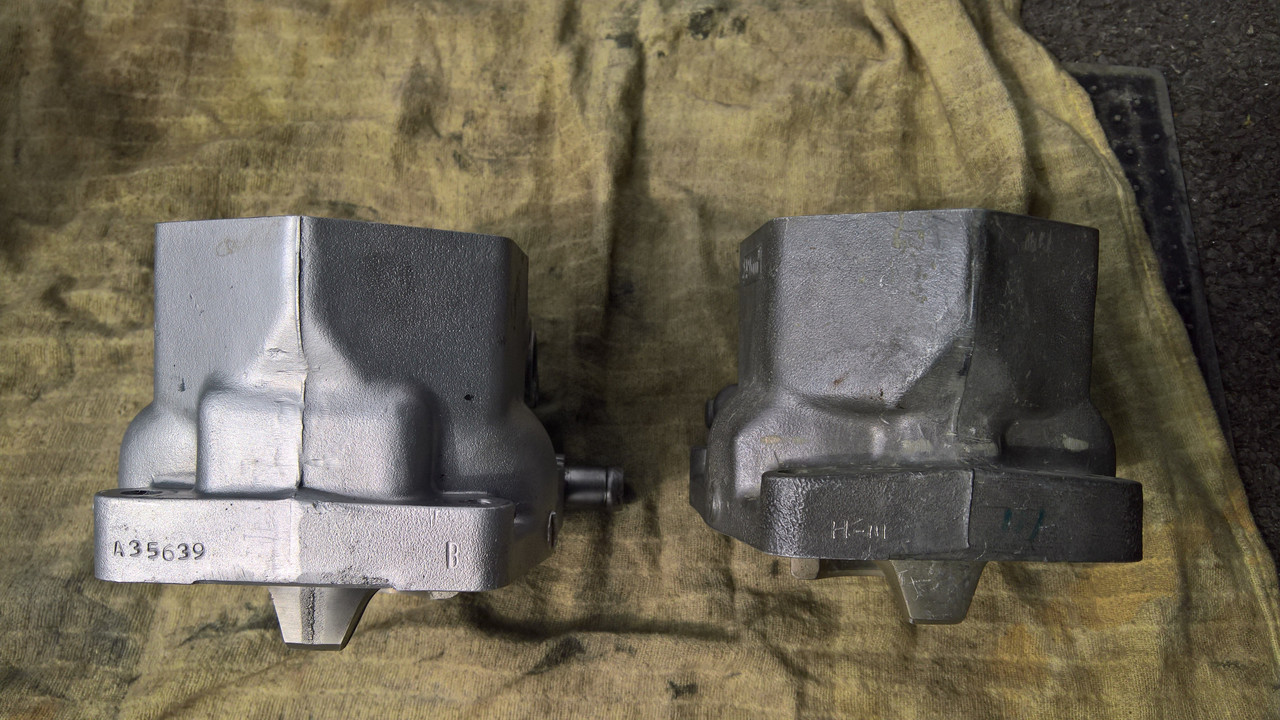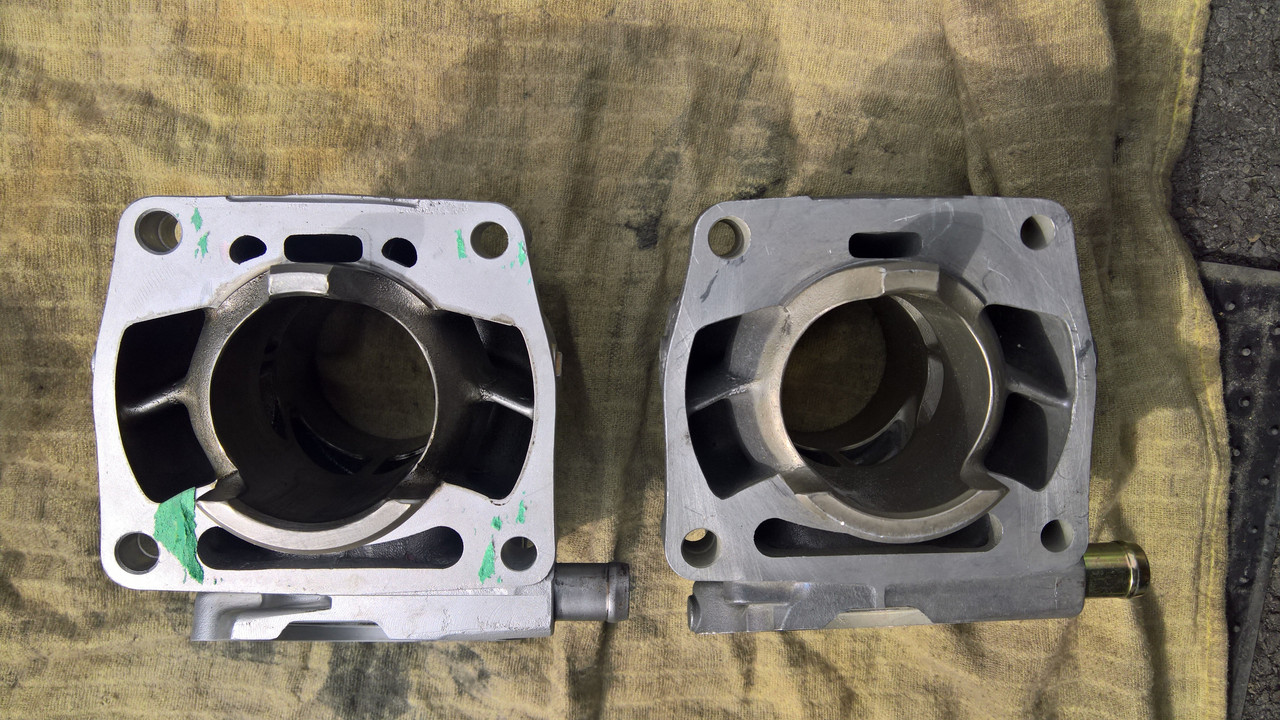 _________________

Why do things simply when you can complicate them

I bought this cylinder a while ago advertised as a new MC18 F3 cylinder.